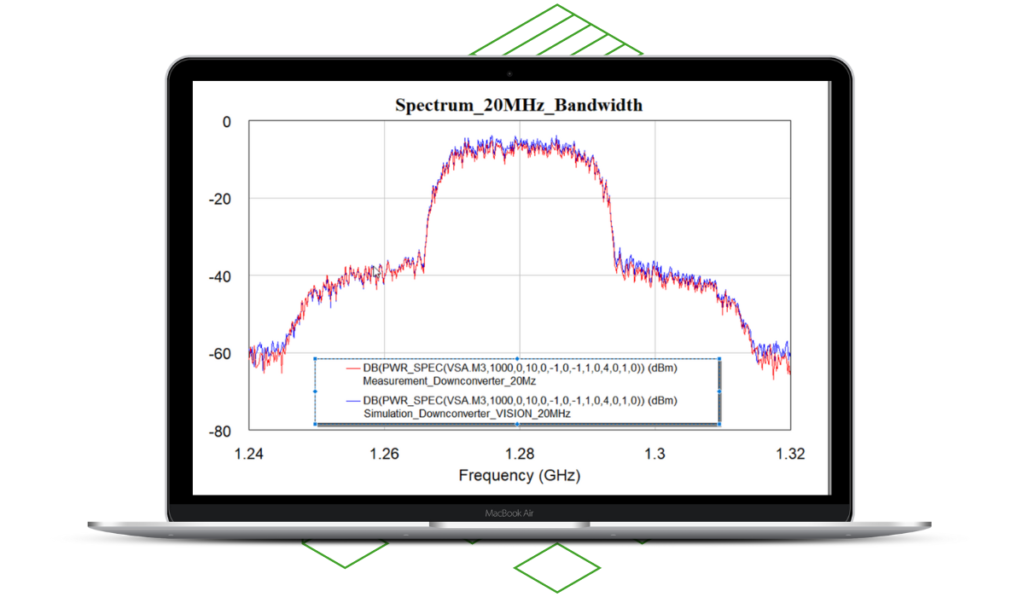 Circuit simulation software does not always converge when using the time-domain signal. Therefore, a circuit modelling solution is a key to generating a behaviour model of the designed circuit to be simulated in the time-domain and evaluate its performances.
How does this tool help you solve well-known problems?
The little extras you've been waiting for
Consider a new system design strategy: VISION replaces time-consuming measurements of the entire system with reliable simulations.
Multiple phenomena are integrated into the same model.